Protección Contra Lesiones en el Sitio de Trabajo: Comienza con el Piso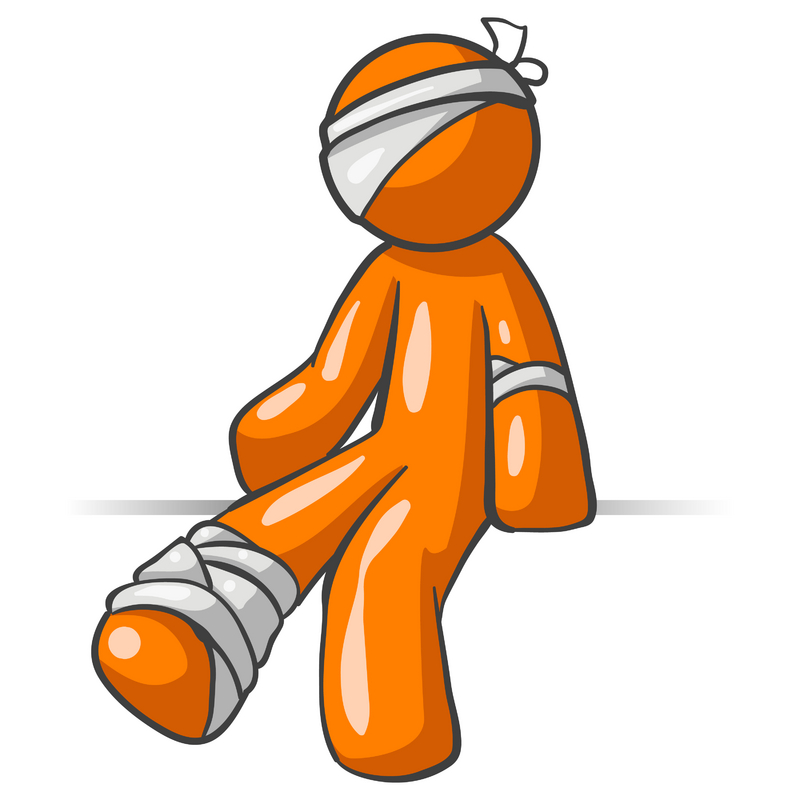 Many companies utilize manual carts, mechanical guided carts or laser guided vehicles in their manufacturing environment for material handling purposes. If you believe that these are not a safety issue in the manufacturing facility you probably are wrong. An article written and sponsored by Liberty Mutual Research Center stated, "Workers' compensation claims associated with manual materials handling (MMH) represent the single largest source of claims and costs." (Dempsey, 1999, p.183-95).
Material handling related claims for strains and sprains can have a significant impact on a company when you consider the total impact of an employee injury, often including:
Costos Médicos
Tiempo Perdido
Compensación laboral
Trabajadores de Reemplazo
Tiempo de Gestión
Impacto sobre la Actitud en el Sitio de Trabajo
Caster Concepts, Inc. se especializa en rodajas y ruedas industriales de uso mediano a pesado, al tiempo que se enfoca en la seguridad en el sitio de trabajo. Para aplicaciones manipuladas manualmente, hay que considerar muchos aspectos de seguridad en el diseño y construcción de nuestro producto.
Desempeño ergonómico (pruebas de jalar/empujar),
Fabricadas con sus especificaciones exactas (componentes hechos en EE.UU.).
Cubre-pies, frenos y secciones giratorias opcionales
Aplicación maquinada para asegurar un desempeño óptimo.
Su confianza se construye dentro de cada producto – CONSTRUIMOS CONFIANZA.

Nos Encantaría Escuchar De Usted!