Rueda Ertalyte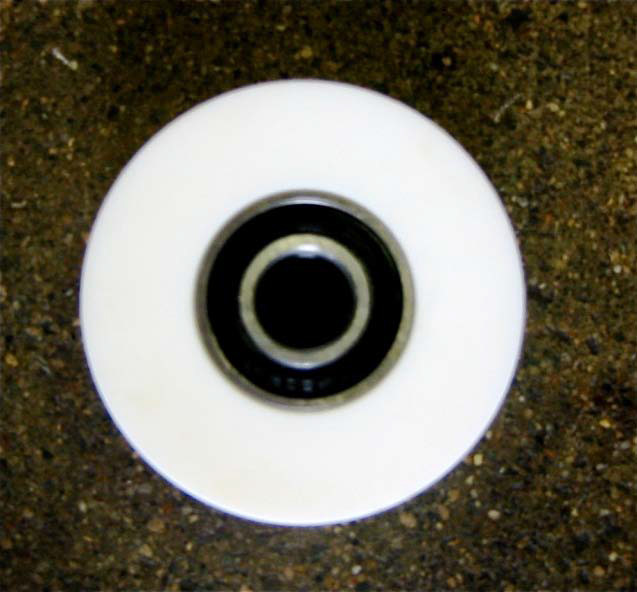 Cliente: Taller de Maquinado
Aplicación: Bandas Transportadoras
Problema: El cliente necesitaba materiales determinados maquinados a tolerancias altas a un precio razonable.
Solución: The Machine Center y Triple E trabajaron juntos para completar este proyecto. The Machine Center completó el maquinado de 16,500 ruedas e insertó los baleros y los ejes. Triple E maquinó los ejes para colocarse en las ruedas. Las ruedas Ertalyte se colocaron en un sistema de banda transportadora y se enviaron al usuario final.

Nos Encantaría Escuchar De Usted!